Details Matter Bookkeeping
Services
Why should you switch to Cloud Accounting?
Cloud Accounting is one of the features our clients find most valuable. We will set up and support you with the QuickBooks Online cloud accounting system, putting you in complete control of your numbers. 
QuickBooks charges a monthly subscription for their system, but as part of our Full and Premium accounting packages, we pay this on your behalf (up to a $960 value). This means you get all of the benefits of 24/7 access to up-to-date financial information and reports, plus these added benefits: 
Simple Invoicing with Online Payments

Integrated Online Billpay

Bank and Credit Card Syncing

Mileage Tracking

Financial Dashboard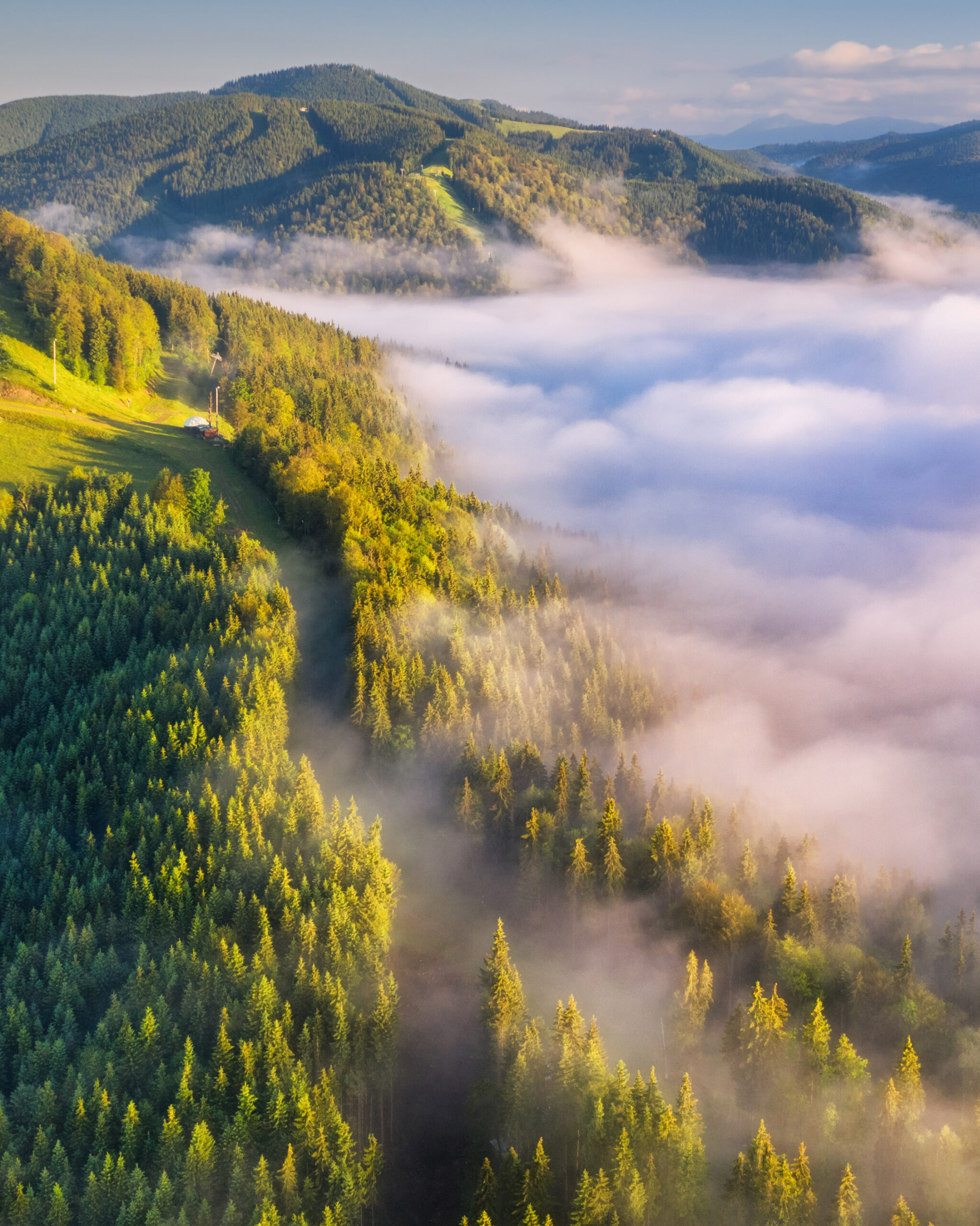 Essential Package
The Essential Package is the best value for business owners who are simply looking to get the basic entries done to be compliant with the IRS. This package also includes added benefits like monthly management reports, collaboration with your tax preparer, and access to our secure client portal.
Full Package
The Full Package is our most popular package because you get access to personalized insights with our quarterly review meetings and added value with your QuickBooks Online subscription included. This service also includes 1099 preparation and filing.
Premium Package
The Premium Package is the best option for busy business owners who want to get the maximum benefit from their cloud accounting system, and the most up to date reports and advice. You'll have access to key metrics that allow you to make better decisions for your business. And, we take stress off your shoulders by handling everything!
Welcome to the Paperless Era!
If you are struggling to manage your bills and receipts, we have the solution! Details Matter Bookkeeping is an official Dext Partner, which means you can snap a photo, forward an email, or upload a pile of scanned invoices and we'll help you manage it all. We attach every receipt to its corresponding expense in QuickBooks Online, so you never have to go digging through file cabinets or boxes again.
We can also pay your bills for you using QuickBooks Online's integrated payroll powered by Melio. Your vendors can receive direct deposits or paper checks at no cost to you. Ask us how we can help you stay on top of your bills.
Budget Assistance
We have years of experience assisting with the preparation of budgets for both small businesses and non-profit organizations. We can help you fill in the blanks and then upload the final report to QuickBooks for ongoing budget versus actual reporting.
Sales Taxes
If you are required to remit sales tax on goods or services you sell, you will need to complete sales tax returns. To make your life easier, we can do this for you, which will save you time and give you the peace of mind that they are being completed correctly.
Business Referrals
We have relationships with several qualified and amazing CPAs in the area, and we are happy to provide referrals to them for our clients. We also have referrals for all kinds of other business needs like payroll and marketing. Feel free to ask us about anything personal you are looking for as well—we have clients that are dog walkers, bakeries, local retail, etc.
Want to learn more about our Service Packages?
Download the Service Packages PDF to get all the details.
Our Clients
7 reviews on
Bookkeeping services that let you get back to what you love.
Learn more about how we can help you grow your business.