Details Matter Bookkeeping & Advisory
Help Your
Business Grow
Take away the stress of managing your books and get the tools you need to see the bigger picture for your business.
If you're like most business owners, you probably dread paperwork, bookkeeping, managing receipts, and dealing with a complicated accounting program. Maybe you don't know where to start or simply just can't find the time. When you let us handle the hassle, you can get back to your passion: growing your business.
As Certified QuickBooks Online ProAdvisors, we offer a wide range of accounting and bookkeeping services, packages, and convenient add-ons.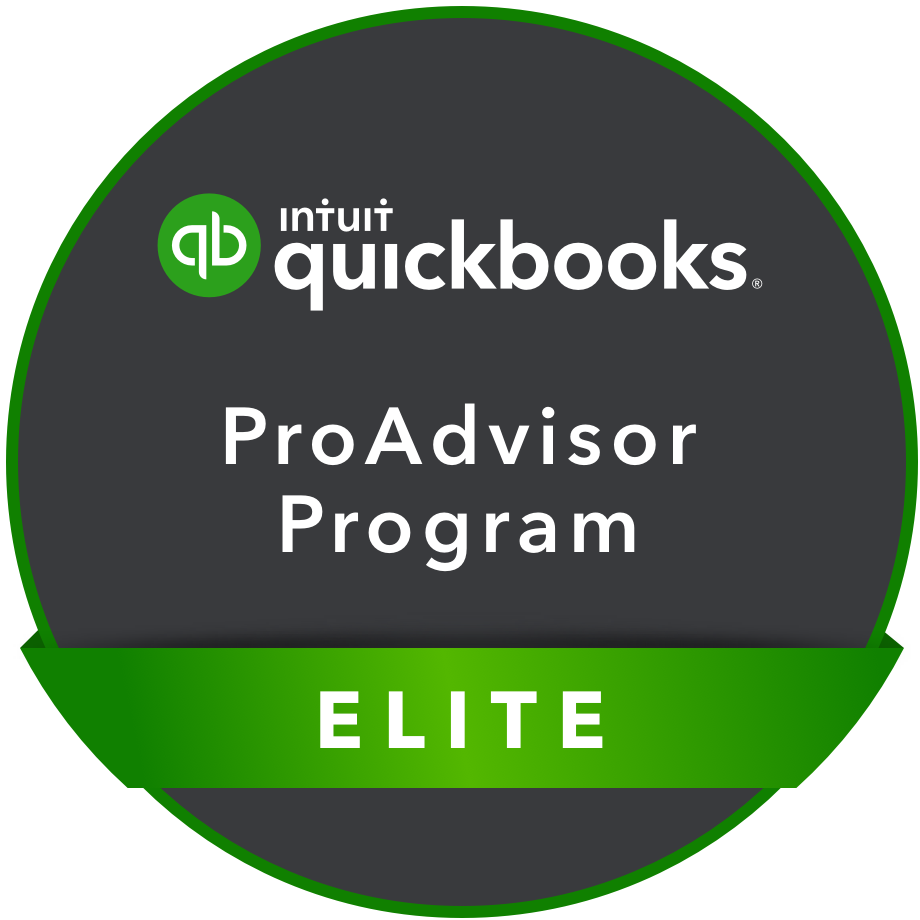 Set-up & Training
We offer one-on-one custom QuickBooks Online training sessions with optional set-up or catch-up bookkeeping services.  Get your business back on track or started off on the right foot with the knowledge you need to successfully continue your own bookkeeping.
Service Packages
Most self-employed bookkeepers will quote you an hourly rate, but hourly rates can range wildly, and when issues arise, it can cost even more. We think that's unfair. We give you a fixed price up front and tailor services to you.
Advisory Services
Sometimes small business owners just need a boost.  With our one-on-one deep dive strategy sessions, we can help you understand your business better than ever.  Share your ideas for the future, brainstorm, and bounce ideas off of us.
Our Clients
7 reviews on
Rhonda Mellow
June 16, 2022.
Katie has been instrumental in taking us from paper files to a digital world. Its been such a game changer in my time and my effectiveness in running a business. It's been a big learning curve for me but, Katie has been patient and willing to teach what I don't know!
George Papaevangelou
June 7, 2022.
We have worked with Details Matter Bookkeeping for about a year now. We were in need of a service that could be tailored to our restaurant and Details Matter came through with excellent service. They were able to assist in organizing the needs for our restaurant bookkeeping from the very beginning. They are always prompt in responses and questions and have been wonderful to work with. We thank you Detail Matters for your great service, and we highly recommend them for any book keeping needs your business may have.
Brian Guenther
June 1, 2022.
I highly recommend you consider Details Matter Bookkeeping for your business. We've been working with them for more than a year, and they've added lots of great process and value to our business.
Cliff Meyers
May 28, 2022.
I am a new business without a great deal of financial recordkeeping experience of my own. As a sole proprietor, I am comforted knowing Katie is keeping track of my revenues and expenses. She has been a great help to me!
Katie and Details Matter Bookkeeping have been instrumental to our business and having it run smoothly.
Troxfire Training
May 27, 2022.
Very professional and responsive!
Marlene ENGLAND
September 30, 2019.
Details Matter Bookkeeping has been a tremendous help to our independent bookstore in Frederick MD. I recommend highly!
Bookkeeping & advisory services that let you get back to what you love.
Learn more about how we can help you grow your business.