Details Matter Bookkeeping
Help Your
Business Grow
Take away the stress of managing your books and get the tools you need to see the bigger picture for your business.
If you're like most business owners, you probably dread paperwork, bookkeeping, managing receipts, and dealing with a complicated accounting program. Maybe you don't know where to start or simply just can't find the time. When you let us handle the hassle, you can get back to your passion: growing your business.
As Certified QuickBooks Online ProAdvisors, we offer a wide range of accounting and bookkeeping services, packages, and convenient add-ons.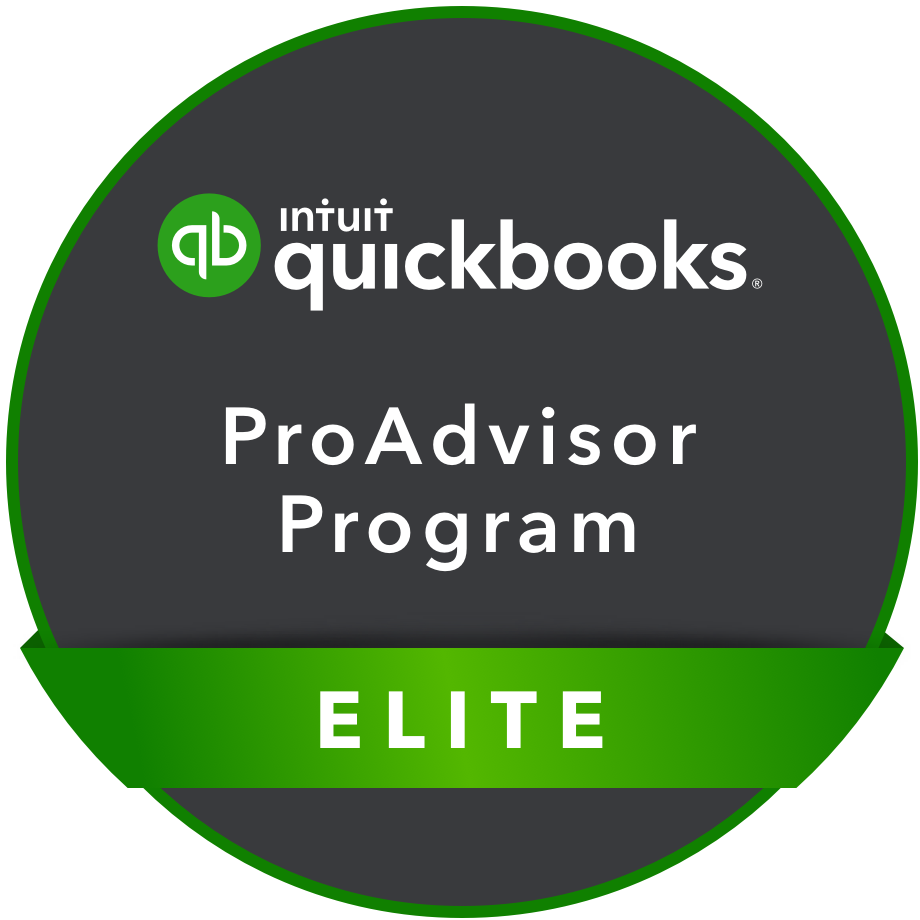 Cloud Accounting
We offer cloud accounting with real-time information and valuable insights that will help you grow your business and be more profitable. With just a few clicks, get instant reports, easier invoicing, online billpay, and more.
Service Packages
Most self-employed bookkeepers will quote you an hourly rate, but hourly rates can range wildly, and when issues arise, it can cost even more. We think that's unfair. We give you a fixed price up front and tailor services to you.
Additional Services and Add-Ons
Sometimes you want the extra bells and whistles to make life a little easier. Service add-ons like budget assistance, online billpay management, and paperless solutions perfectly complement our service packages.
Our Clients
7 reviews on
Bookkeeping services that let you get back to what you love.
Learn more about how we can help you grow your business.