Details Matter Bookkeeping & Advisory
Meet the Team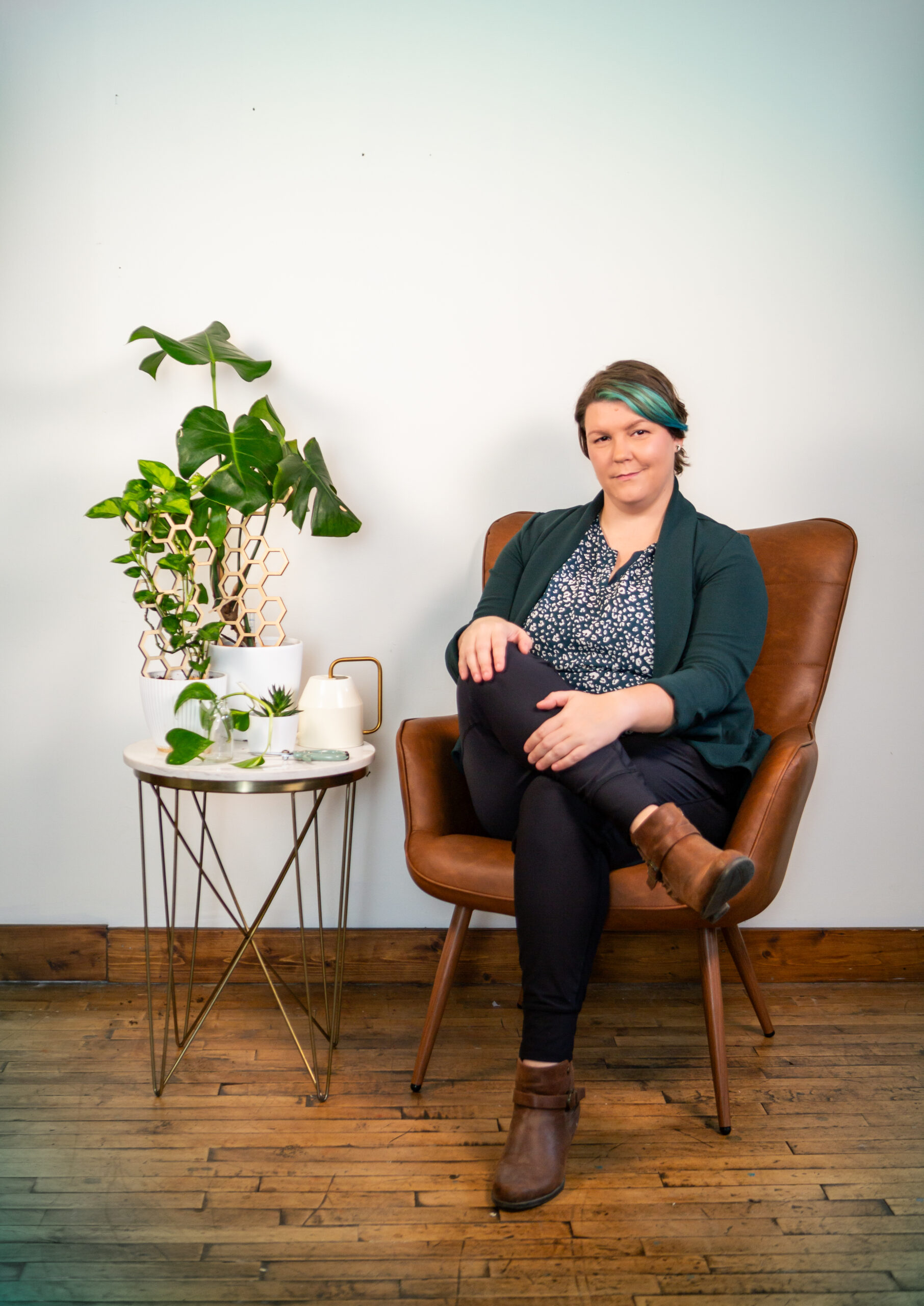 Katie Hanna, CB
President & CEO
After receiving my bookkeeping certification (CB) from the American Institute of Professional Bookkeepers (AIPB) in 2011, I worked as an administrative assistant and bookkeeper at a CPA firm before finally striking off on my own in 2016. Since then, Details Matter Bookkeeping & Advisory has grown to include a staff of qualified bookkeepers, all dedicated to ensuring your business' online bookkeeping experience runs smoothly. And with all the updates in online banking and cloud software, it doesn't matter where your business is— we can do everything virtually! Together, we will work to help your business grow!
In addition to bookkeeping, I love my family – including my fur babies, cooking, gaming, and caring for my large collection of houseplants.
QuickBooks Online ProAdvisor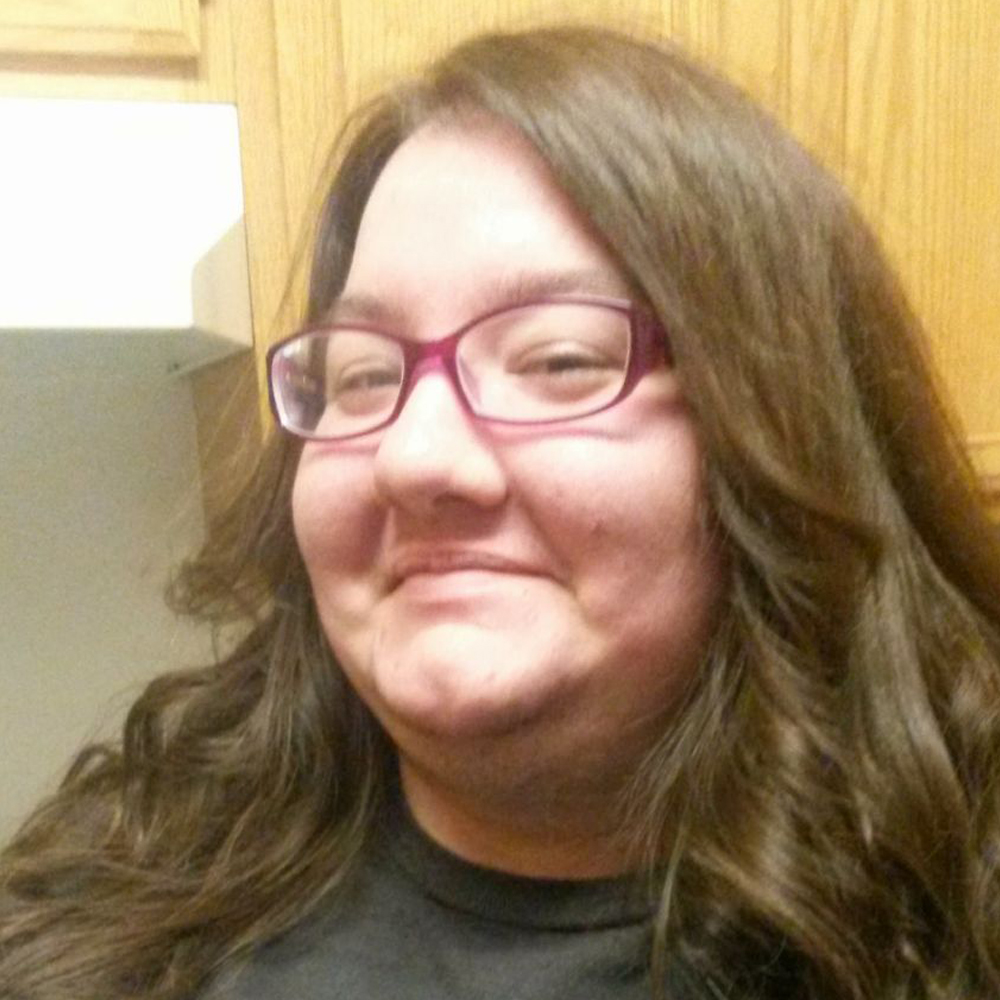 Katherine Blackburn
Operations Manager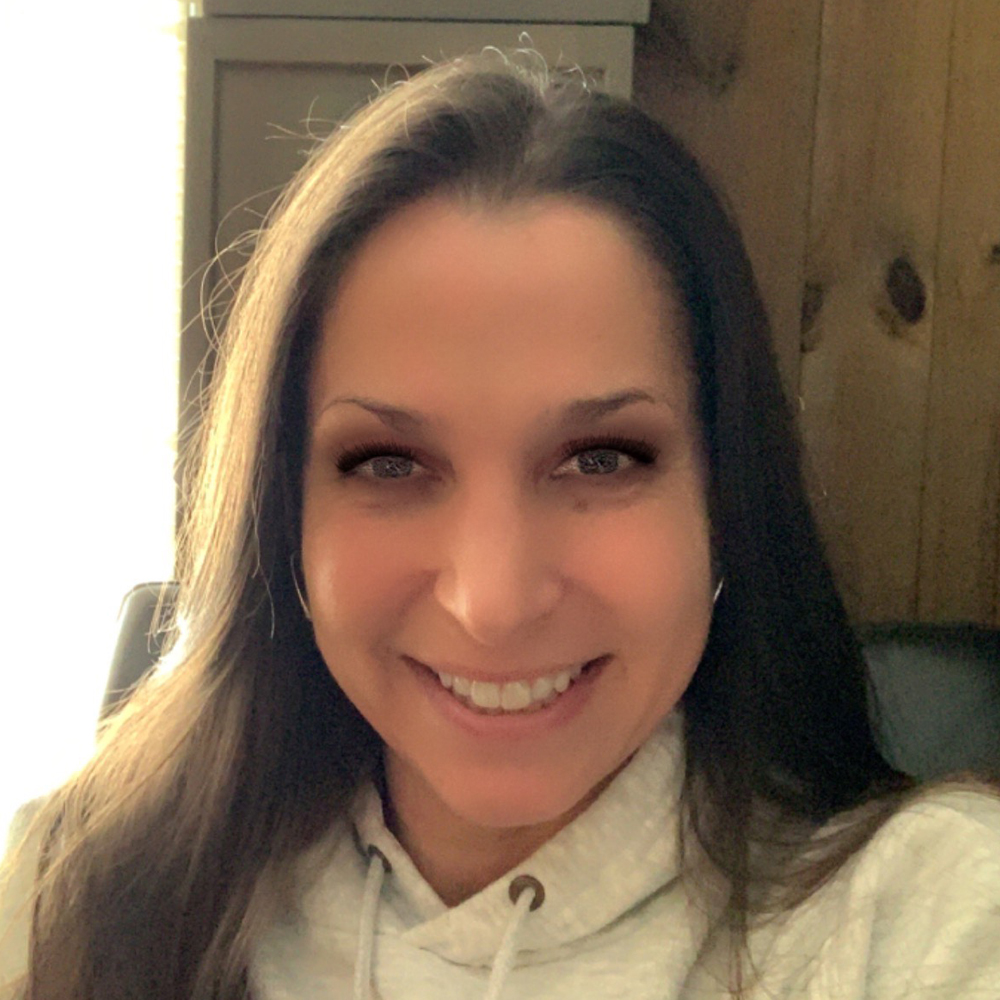 Kris Nicodemus
Lead Bookkeeper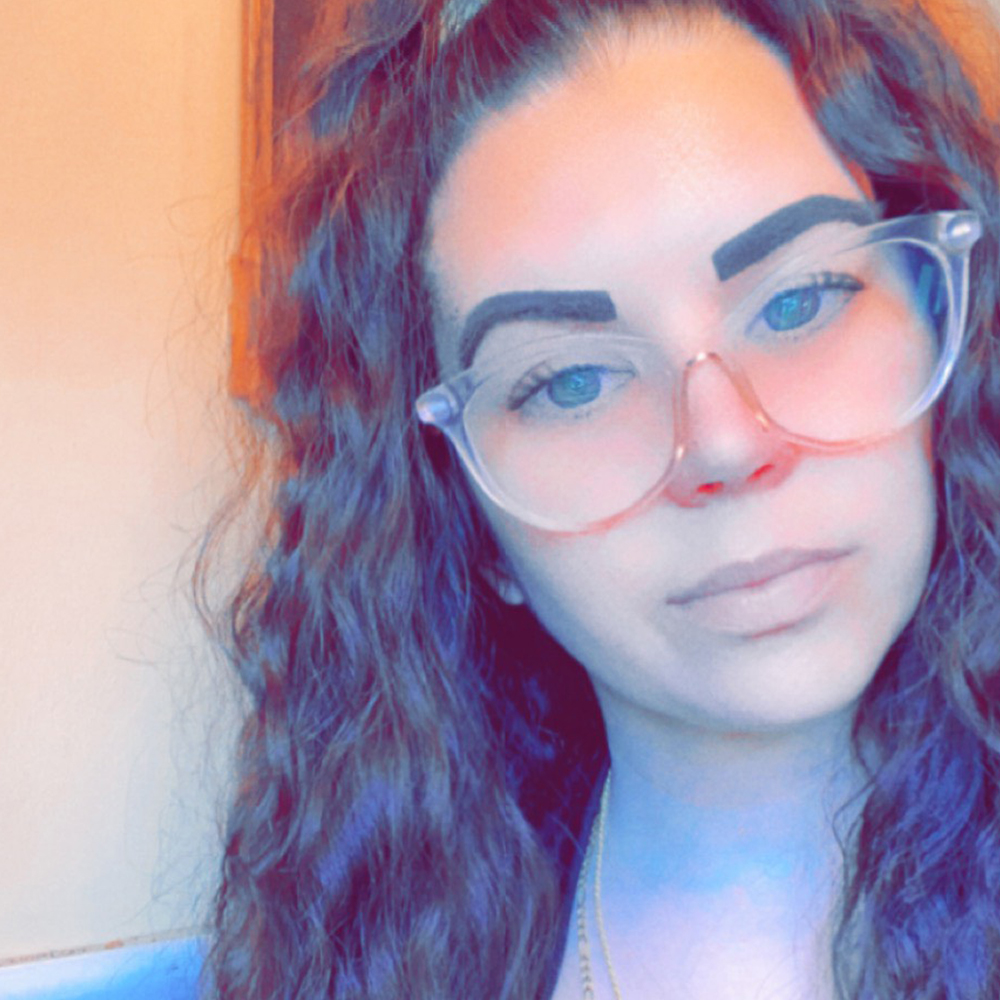 Danielle Jaramillo
Onboarding & Project Coordinator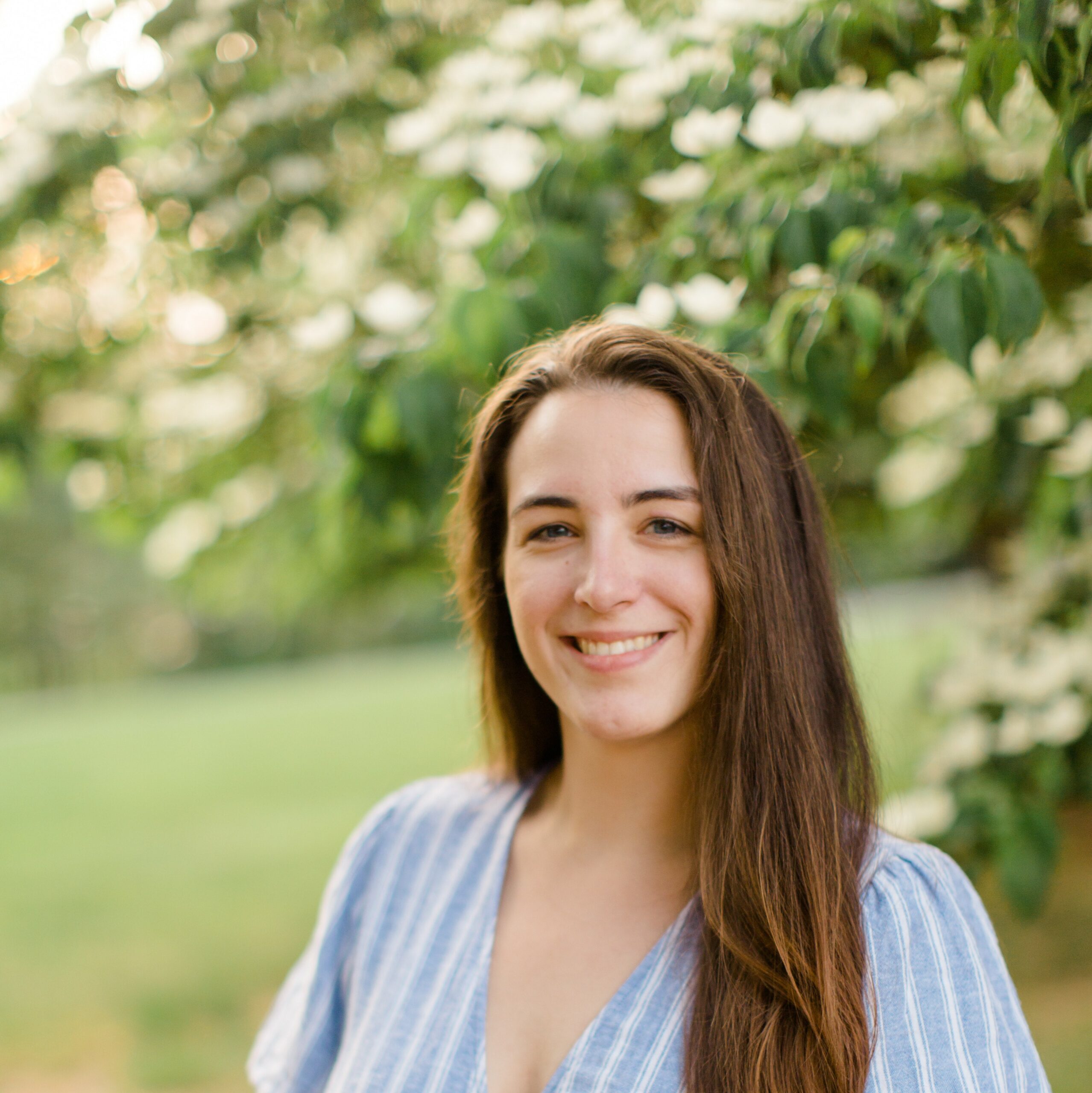 Catherine Bynaker
Bookkeeper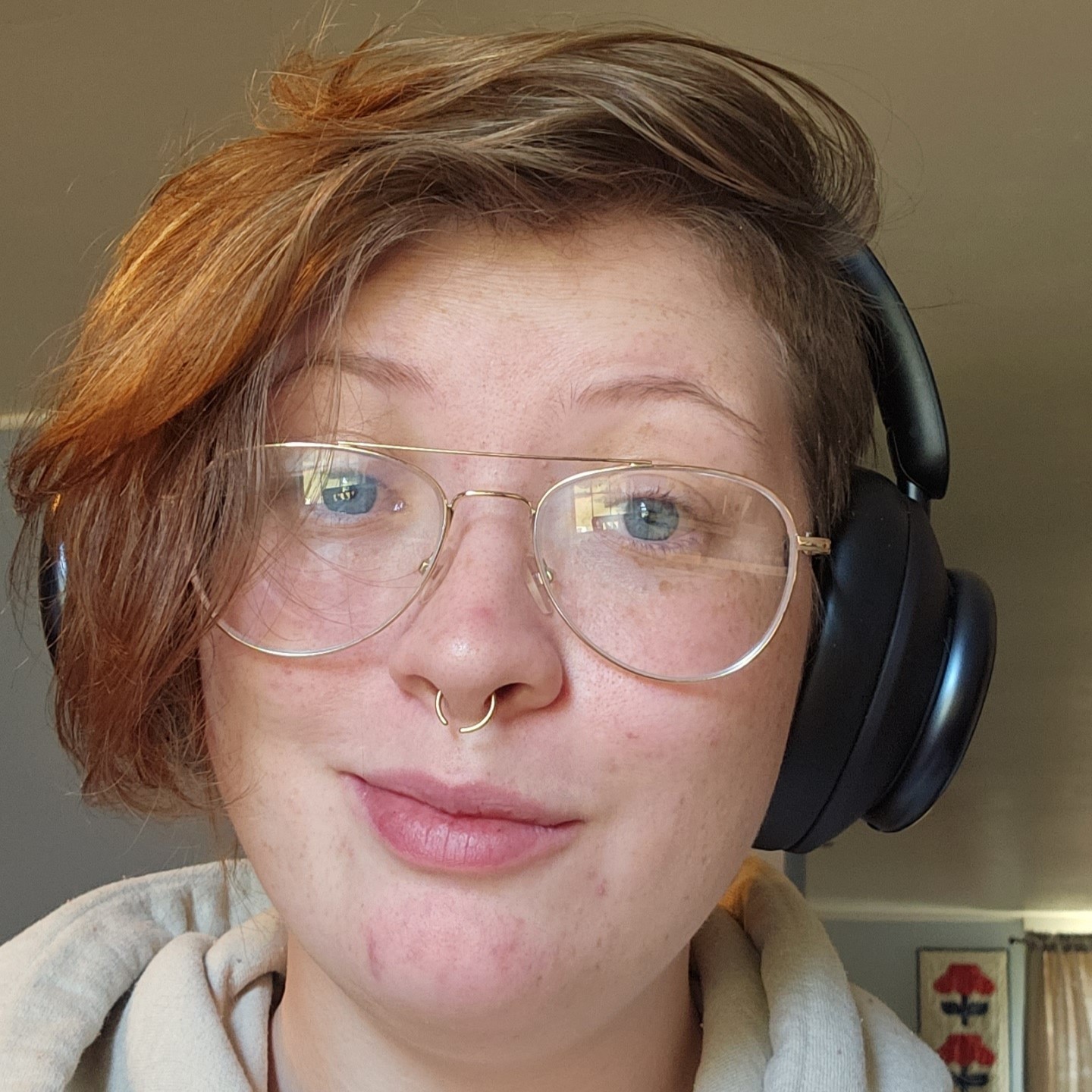 Tabitha Sewell
Administrative Assistant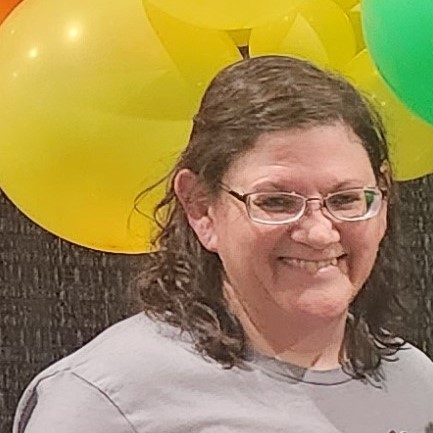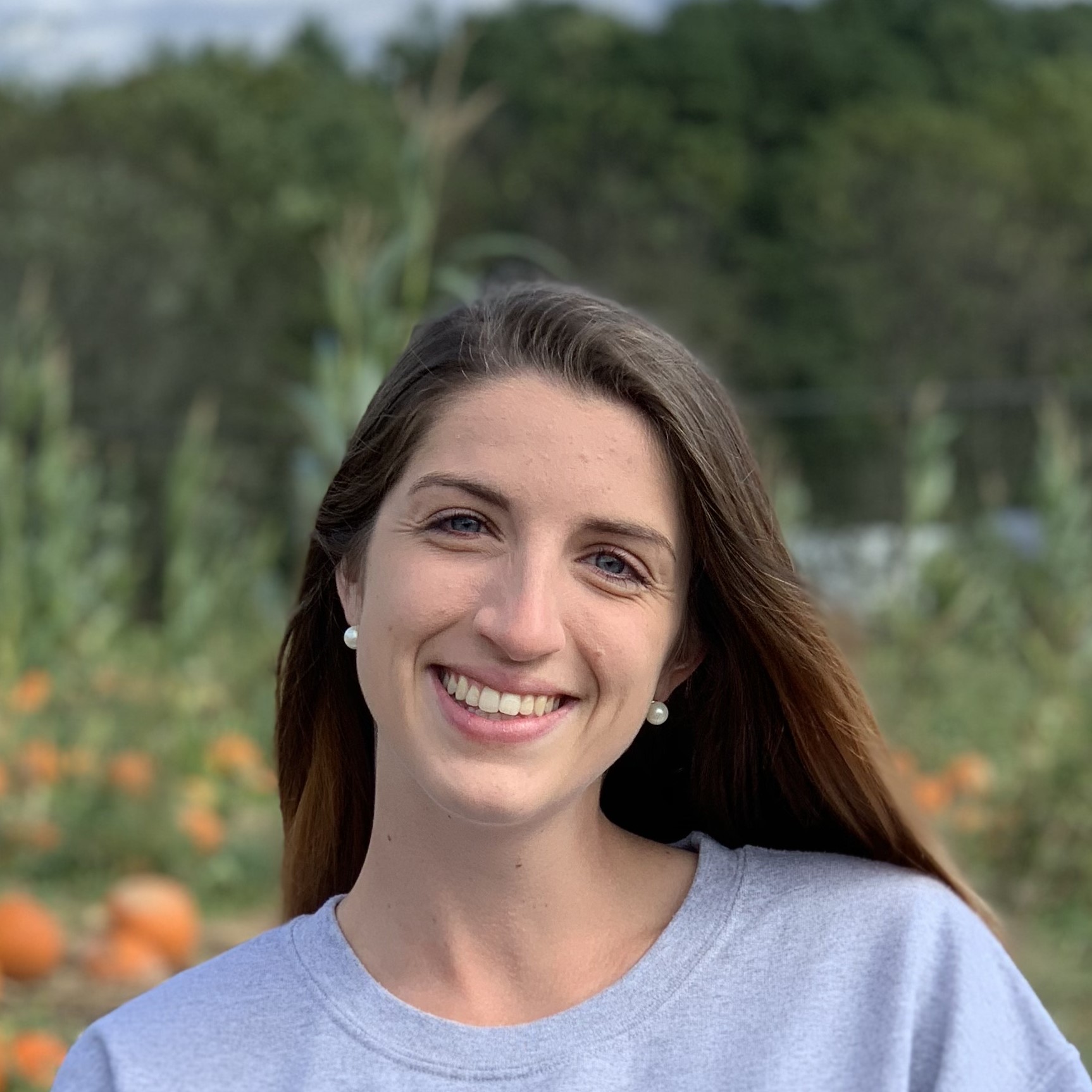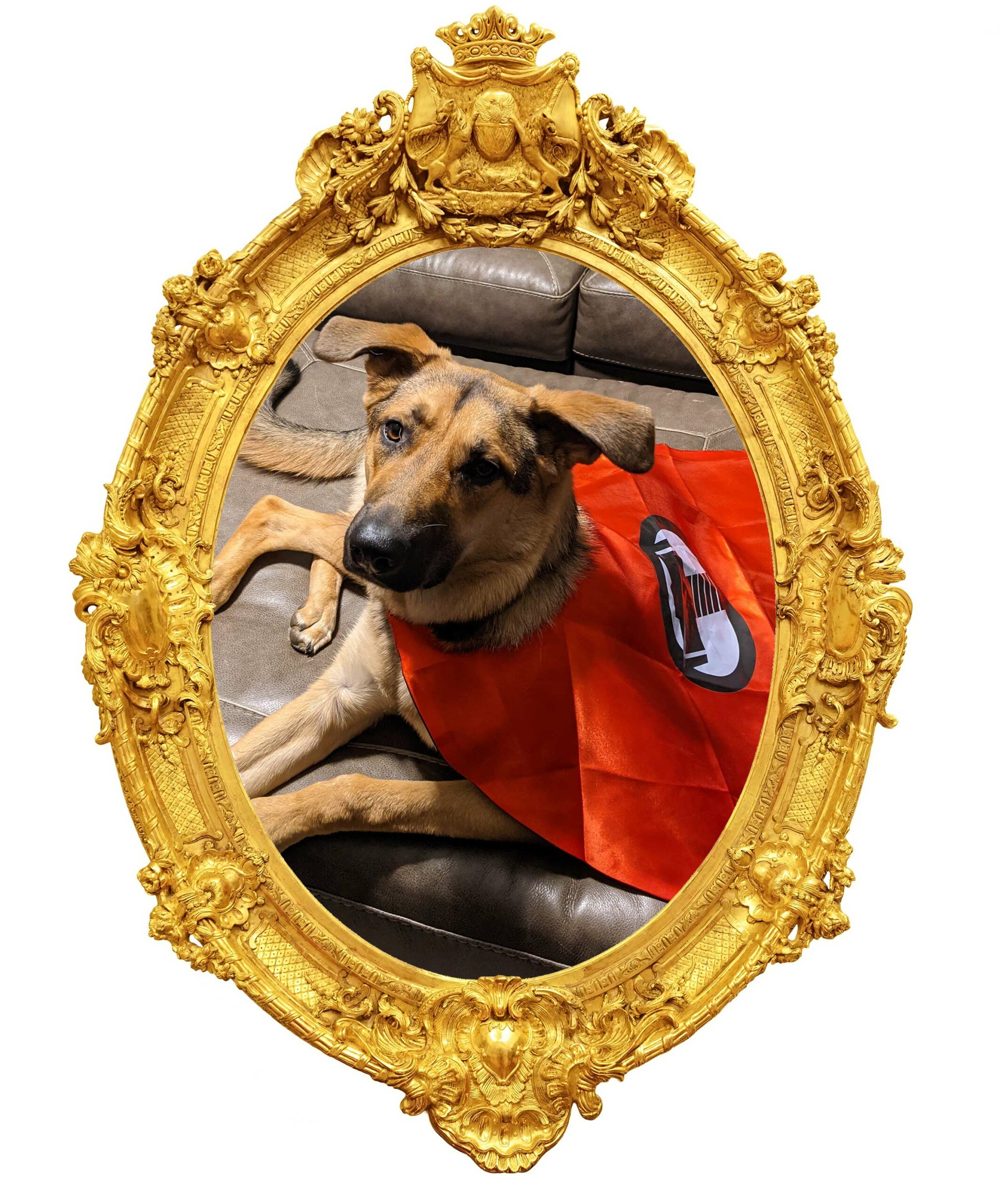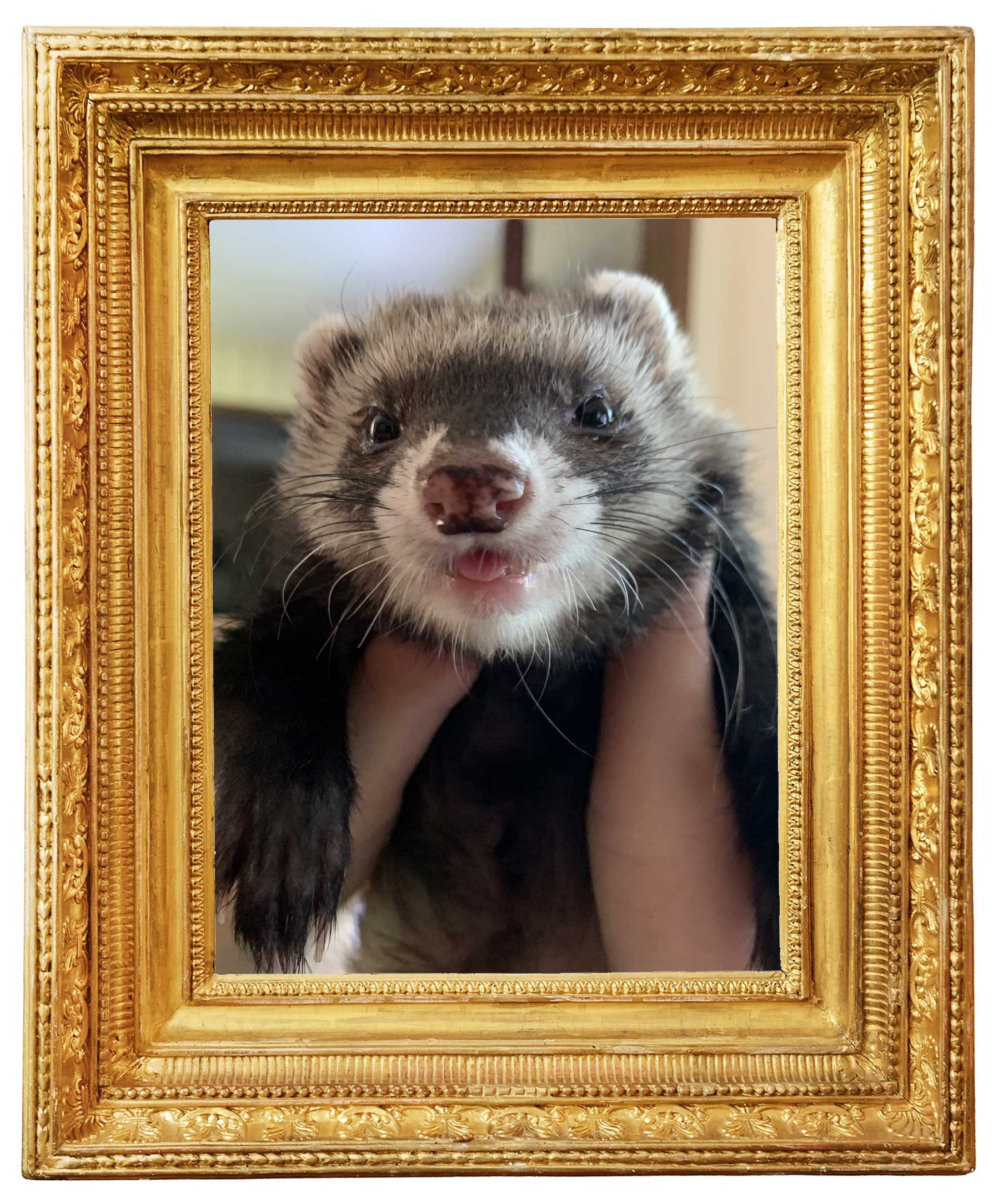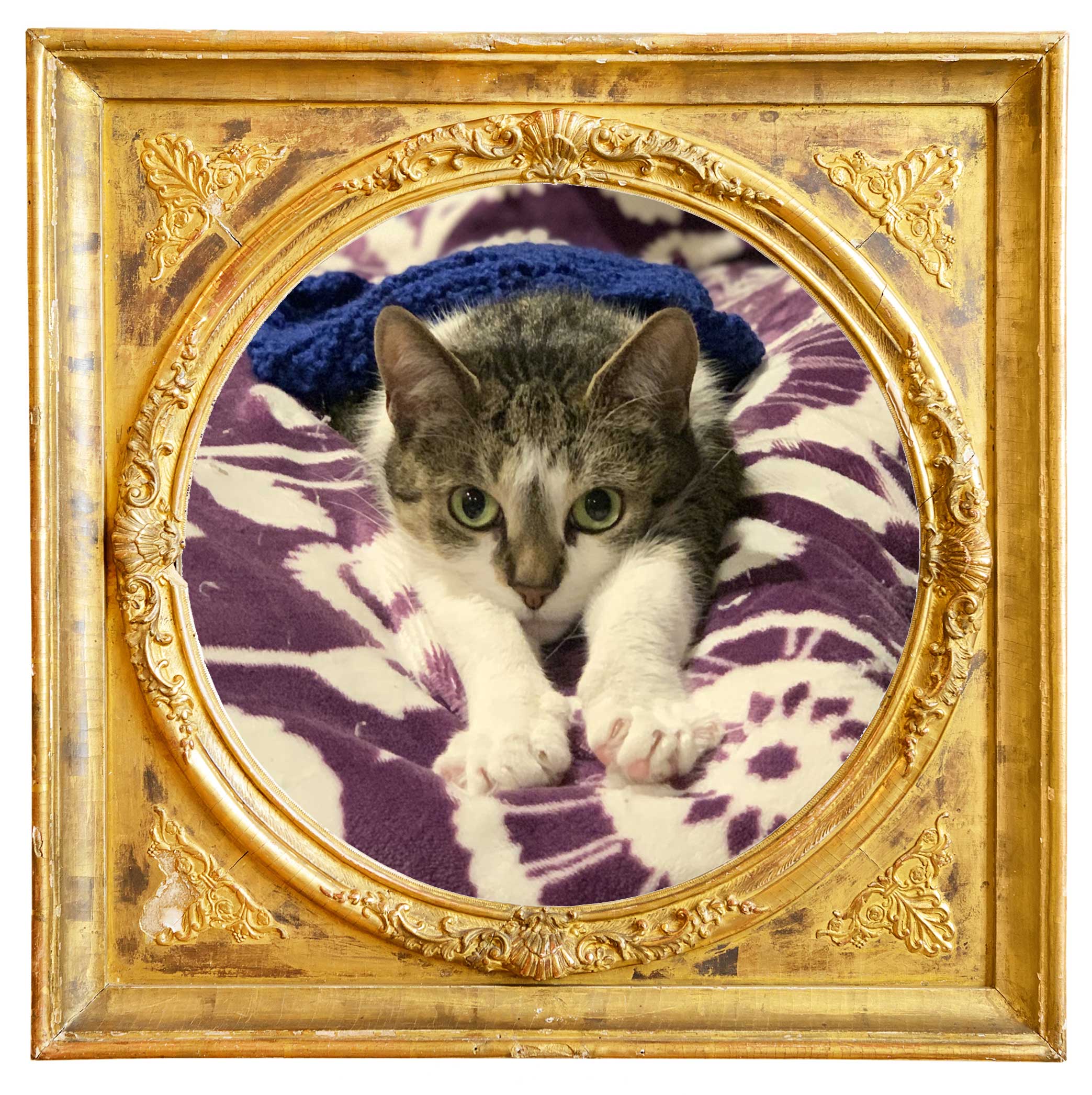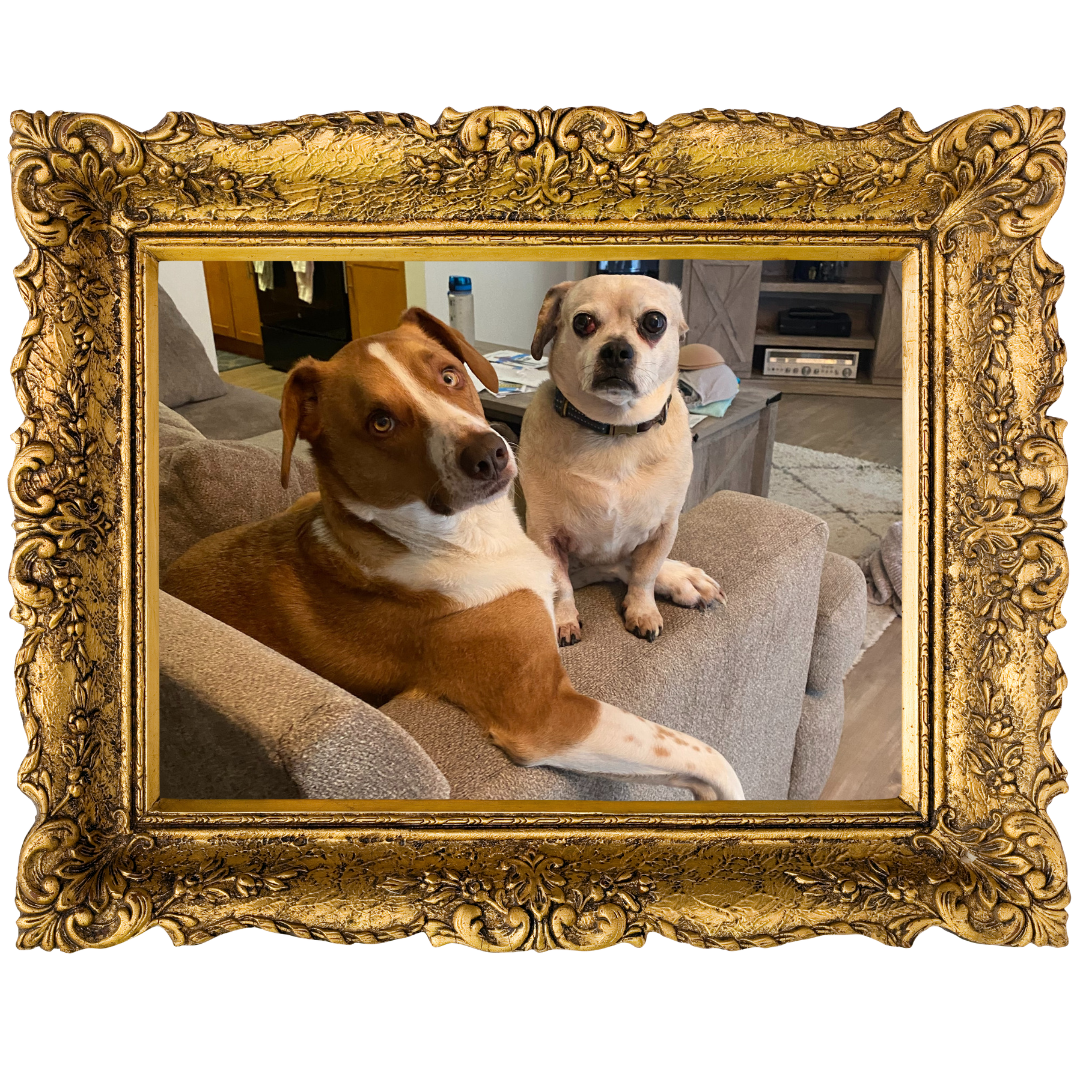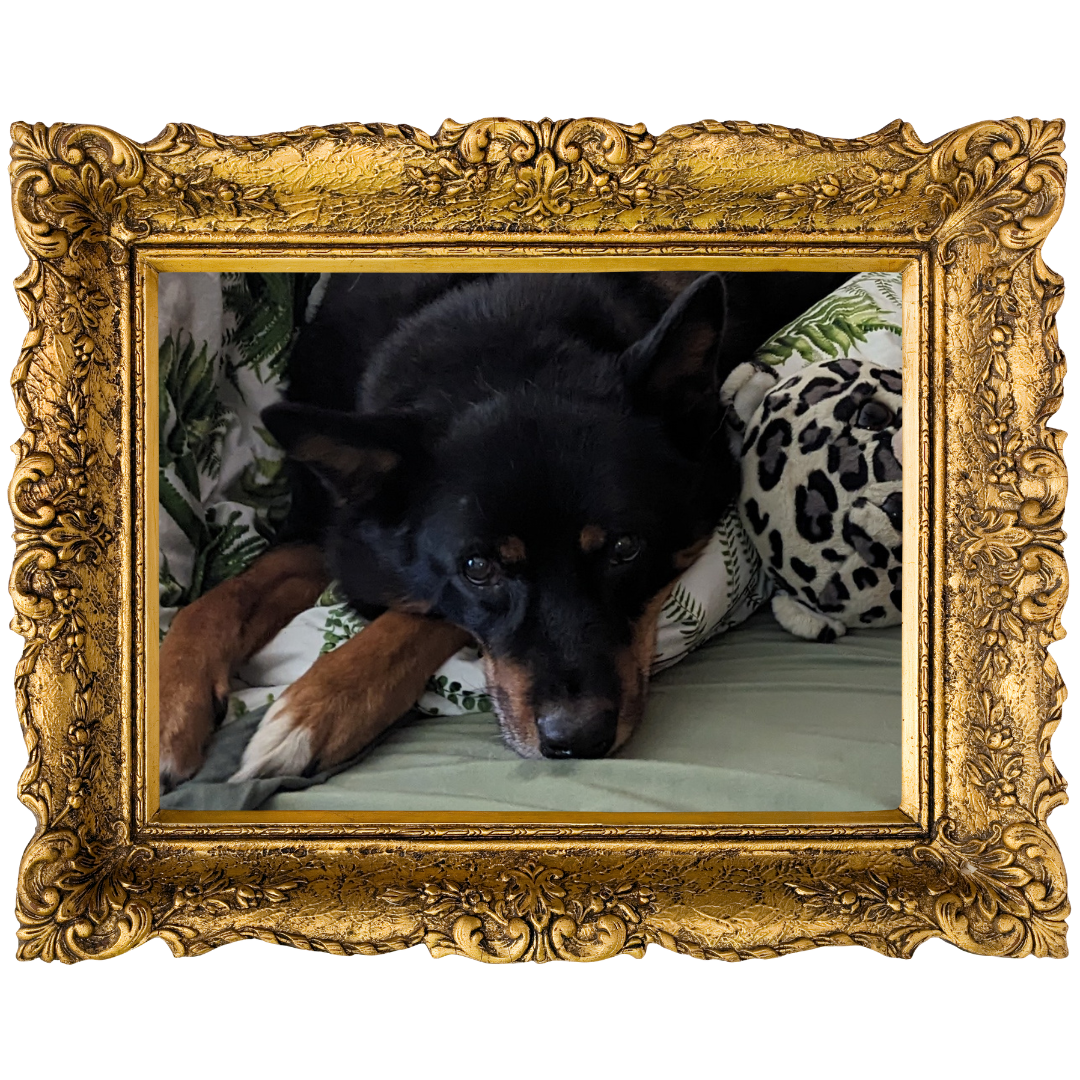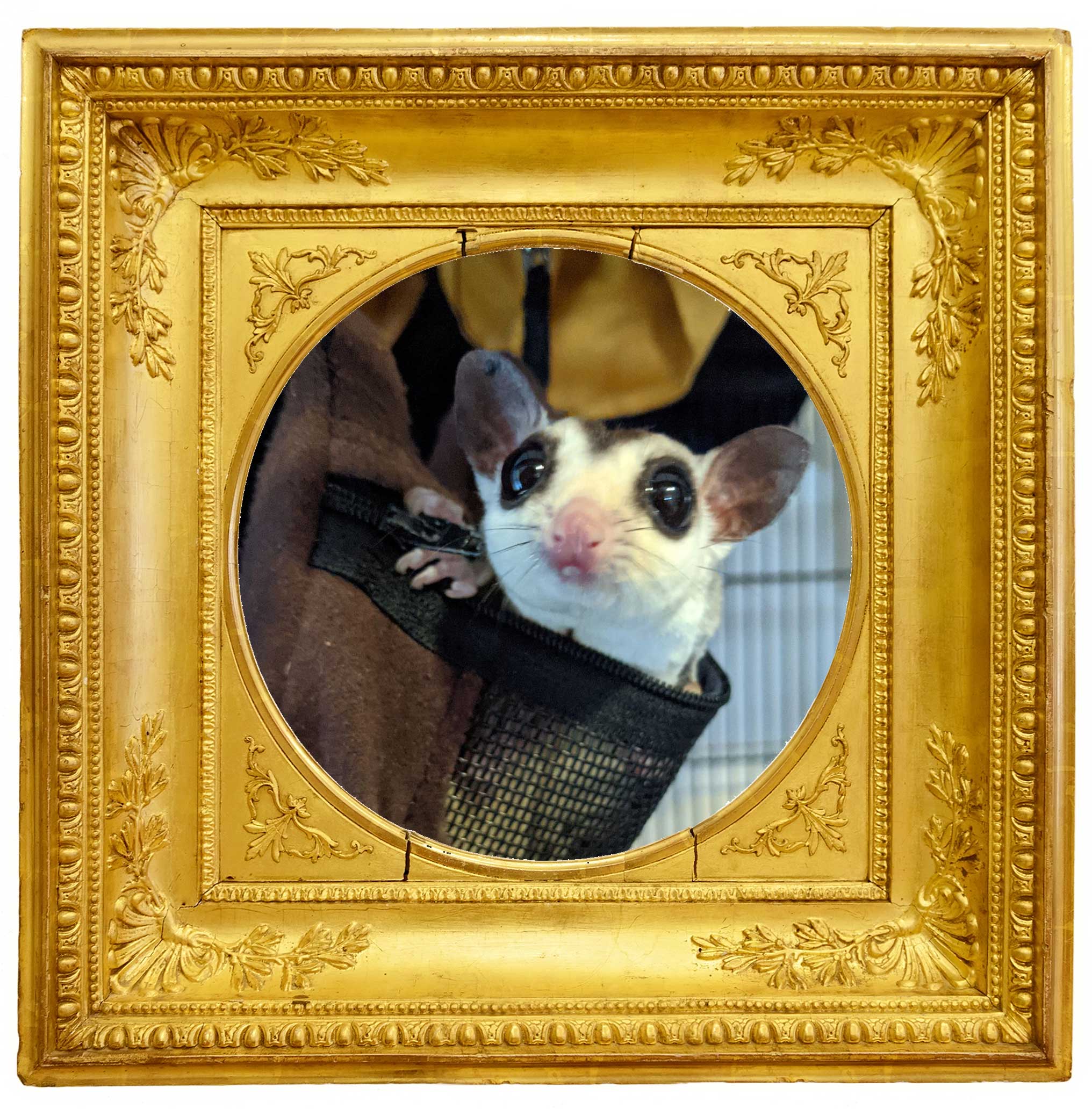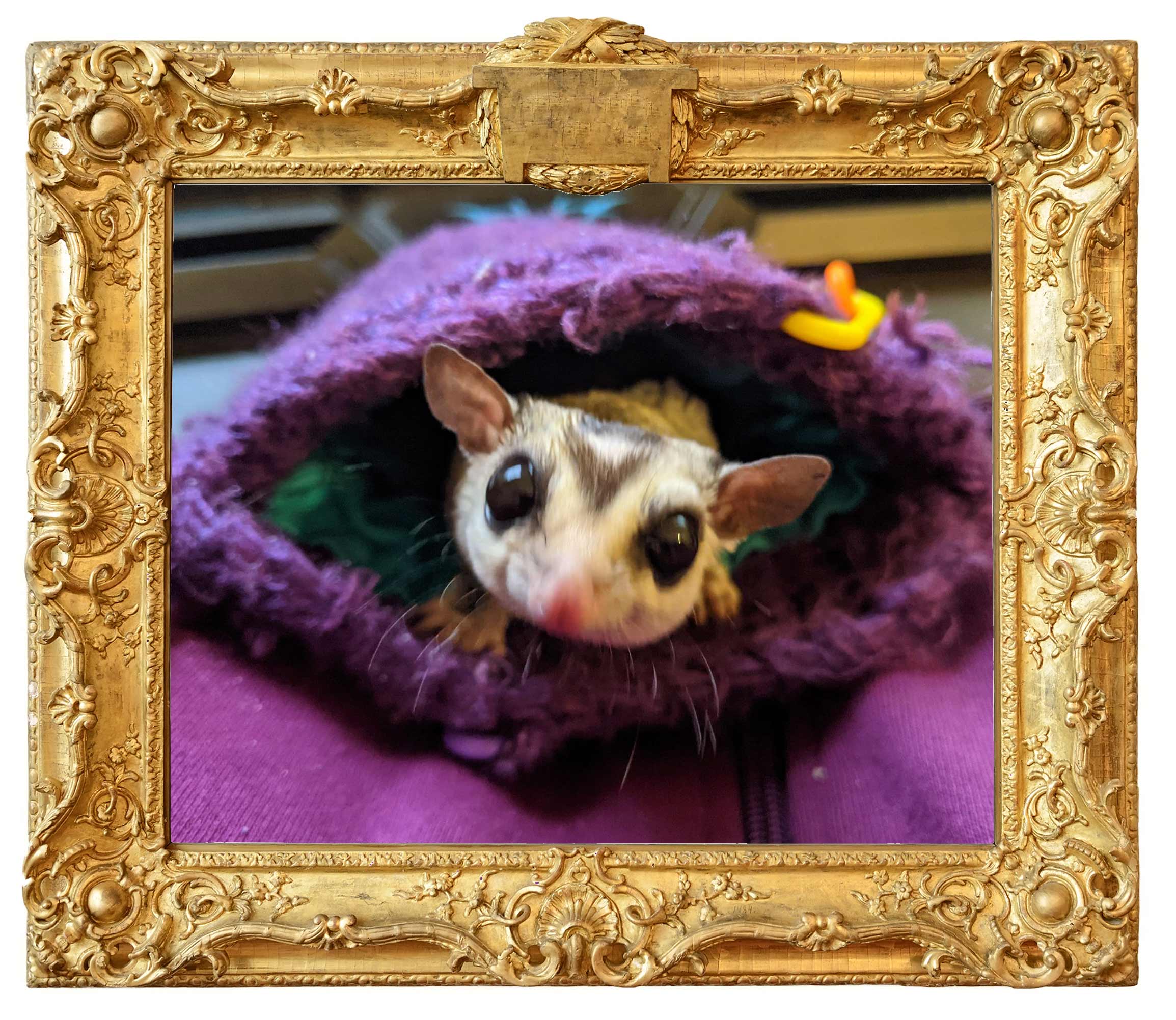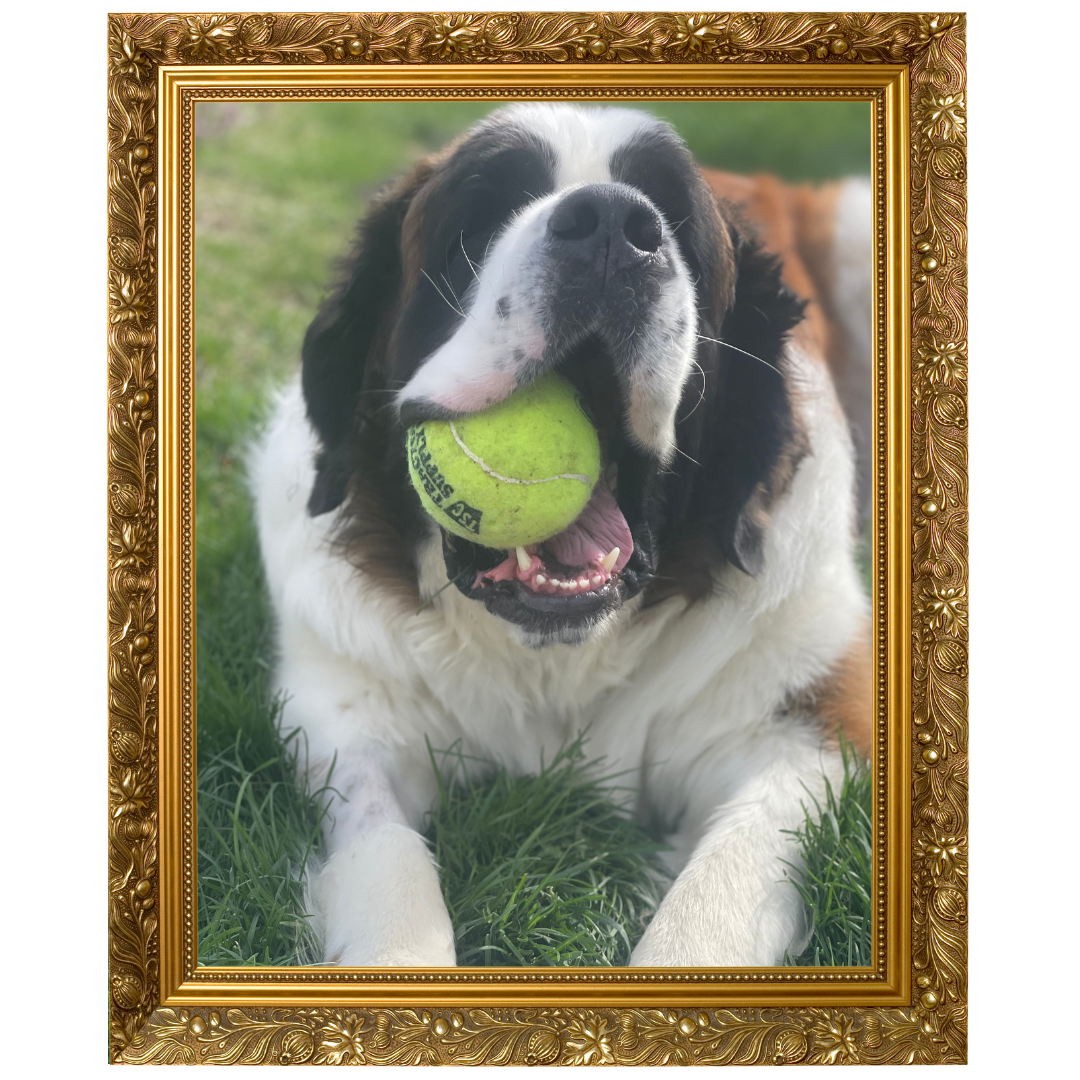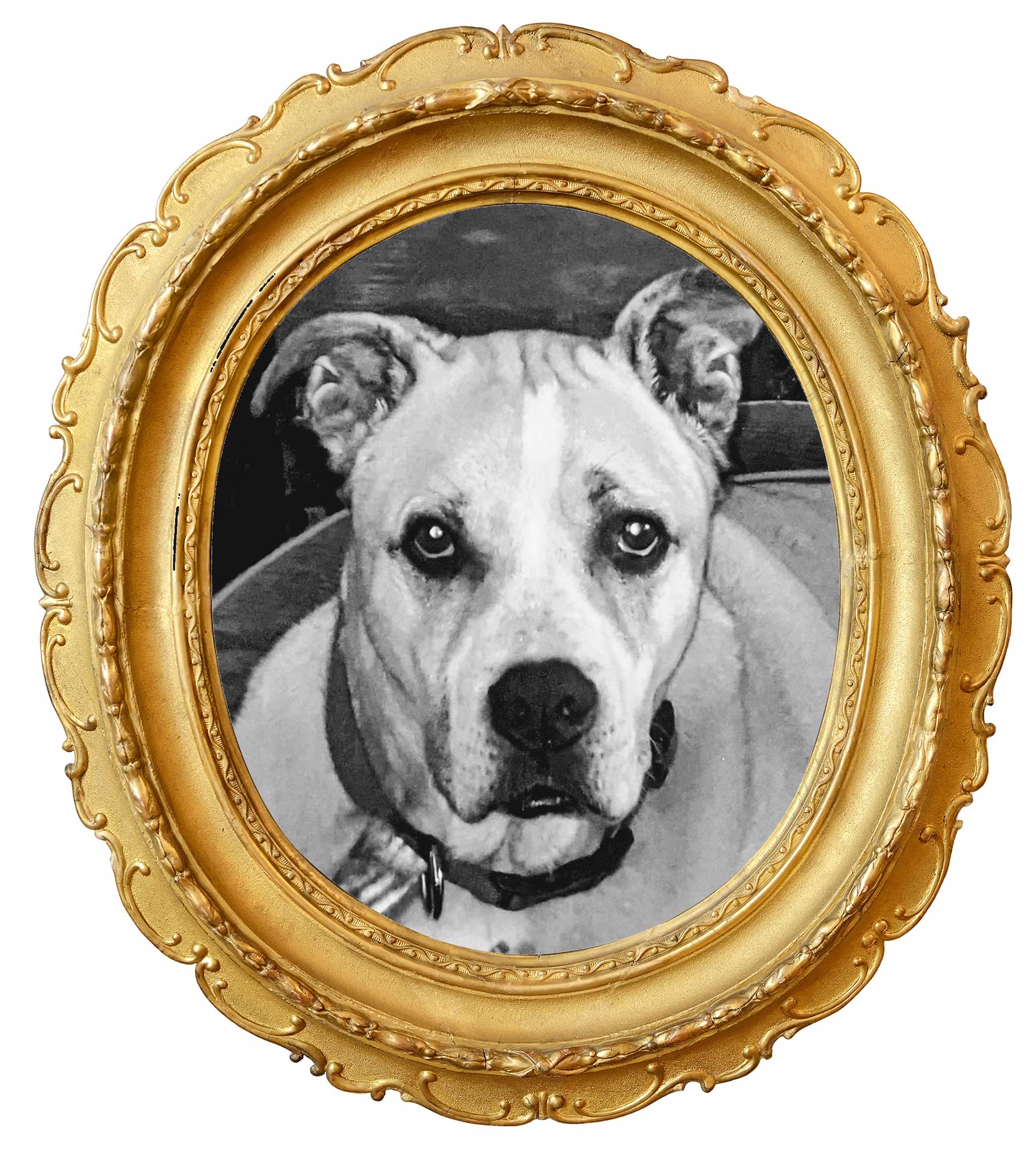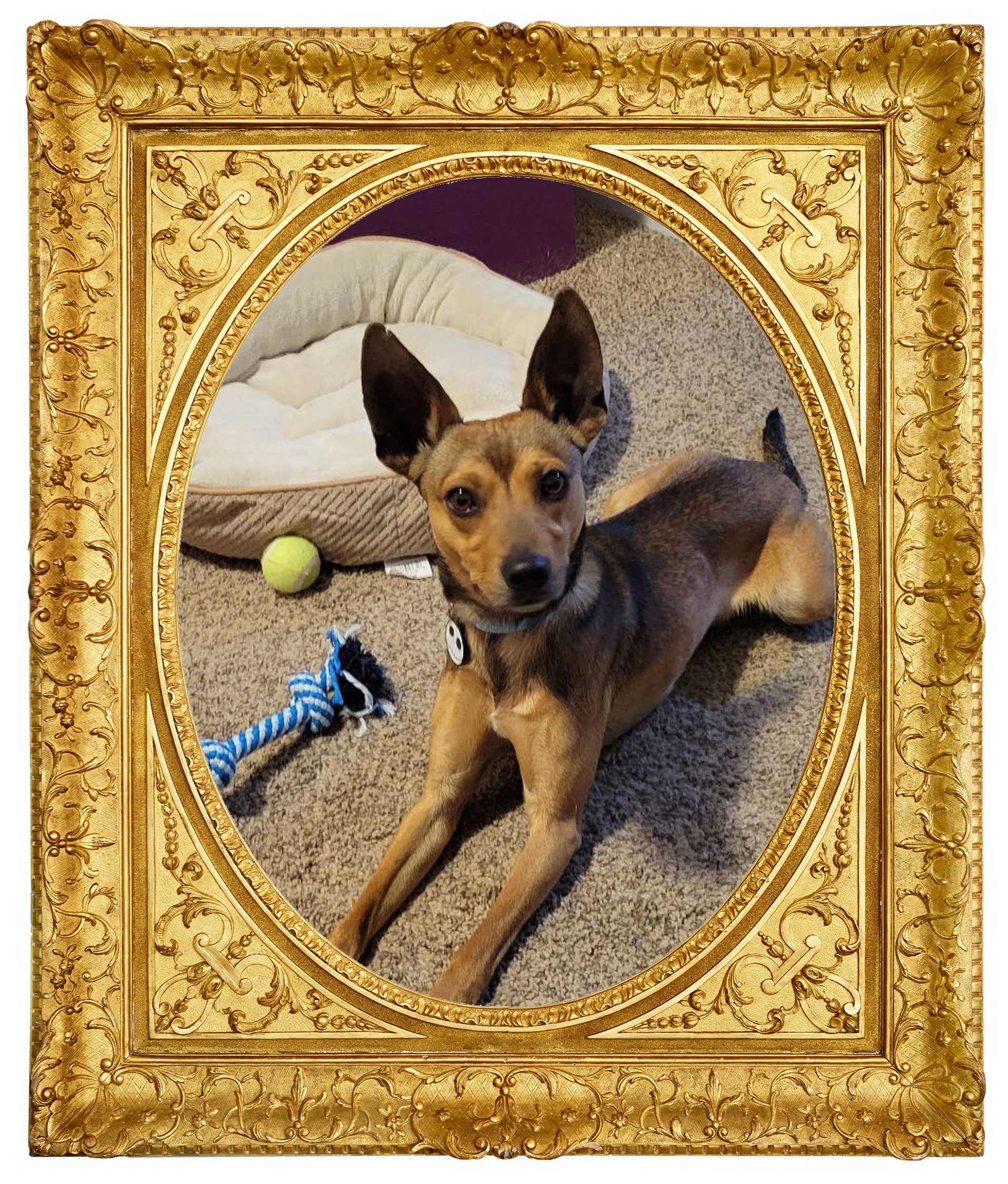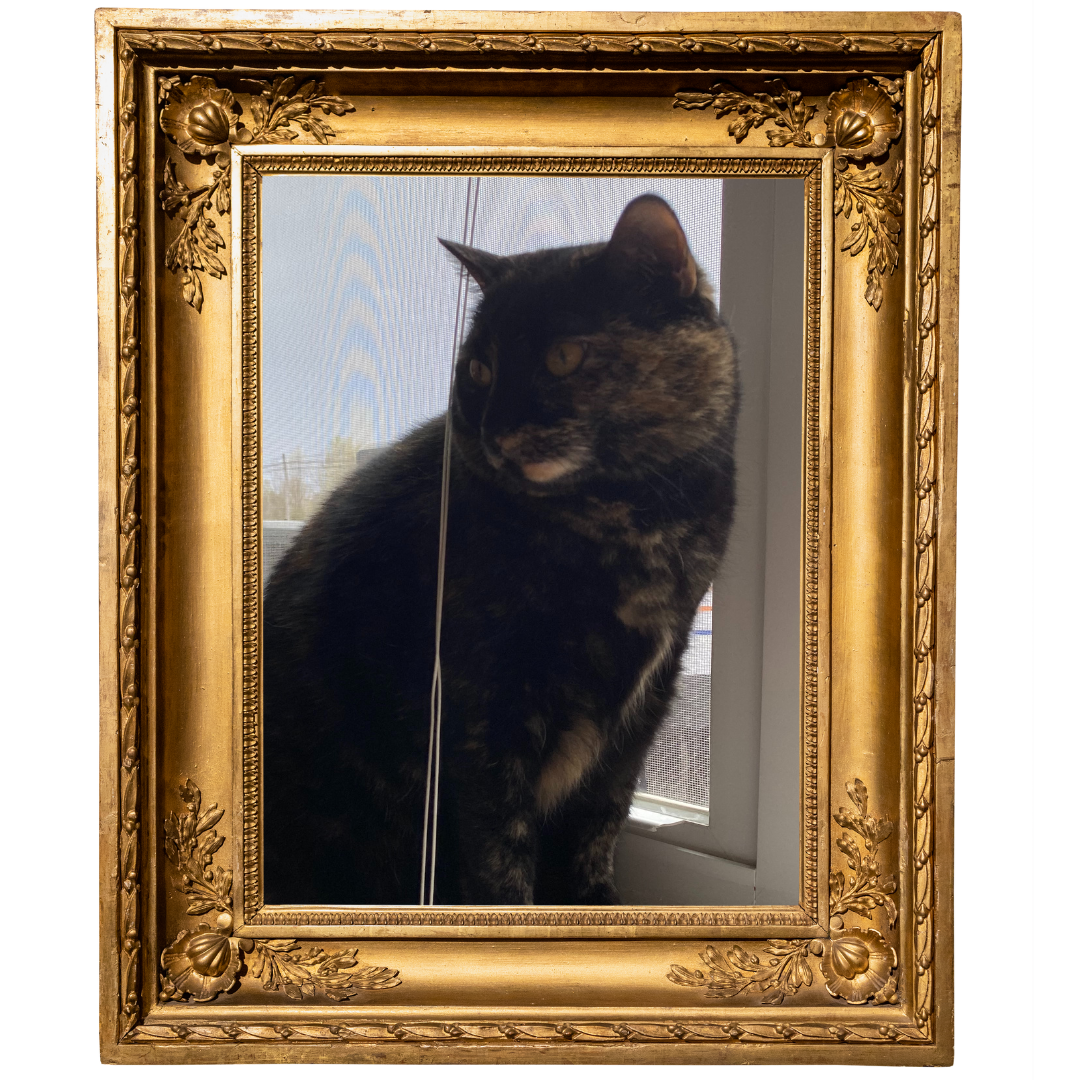 Bookkeeping & advisory services that let you get back to what you love.
Learn more about how we can help you grow your business.